BASIC-Great for the Collector or Enthusiast
BROKER SERVICE-Let me help you achieve "top-dollar"
COMPREHENSIVE-More complex with additional details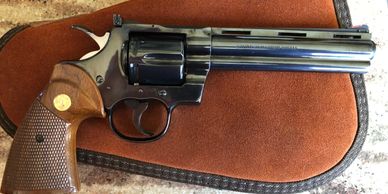 Contact me via internet and let me know what your needs are. My basic evaluations start as low as $18 per firearm based on a five firearm minimum.. Non-complex brand-name firearms with digital images of all sides of the firearm sent to me. Generally, you will have a report within 1-2 weeks. Payment may be made via credit card or check or money order/cashier's check.